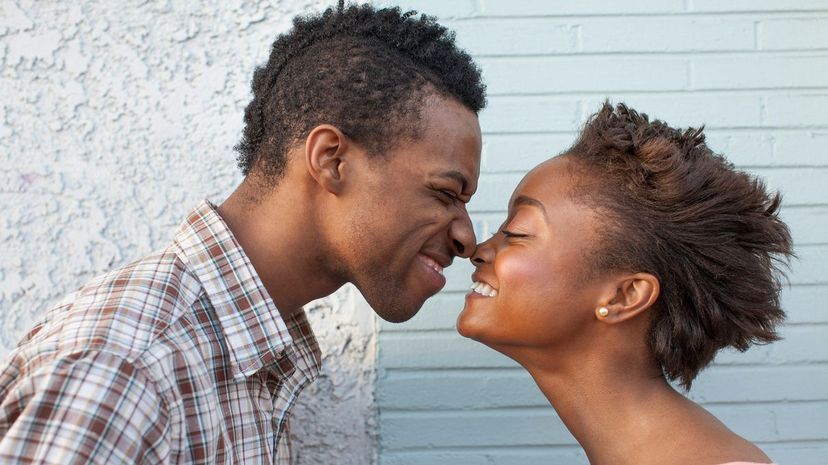 Image: Raphye Alexius / Image Source / Getty Images
About This Quiz
What is a soulmate, and how will you recognize them when they come along? That depends on how in touch you are with your own soul. First off, to understand what a soulmate is, we have to understand what a soul is, and that is no easy task. Merriam-Webster Dictionary offers several definitions of the soul. A soul can be understood as the "immaterial essence of the human life," "the spiritual principle operating in human beings" or "a person's total self," in addition to many other meanings. 
Depending on religious and cultural beliefs, people will understand the soul differently. Most will likely agree, though, that the soul forms the central essence of who a person is. So, if the soul is the core of a person, a soulmate is a person who can meet them and partner with them at that most inner, most essential part of who they are. 
To find your soulmate, then, paradoxically, the best place to start is within. If you are out of touch with your own soul, disconnected from your own inner being, how will you even recognize a person who connects with you in your core self? If you're not aligned within yourself, you may be in danger of mistaking the wrong person for your soulmate. 
Take this quiz to determine whether you have done the inner work necessary to prepare you to align with your true soulmate!