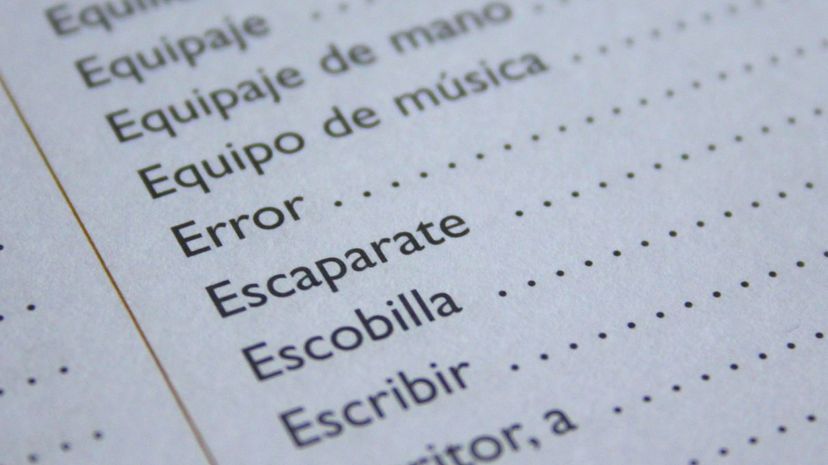 Image: Pixabay by 777546
About This Quiz
¡Hola! ¿Hablas español? 
For a large number of us, Spanish was an elective class growing up or a class we took in college to obtain core credits toward graduating. For another group of us, Spanish is either a primary or close secondary language, and something that is a daily part of our lives. Regardless of where our knowledge of this beautiful language stands, there is no arguing that knowing [at least] a second language not only opens us up to the opportunity to communicate with even more people, but it gives us the chance to better understand other cultures.  
Spanish is the primary language in 20 countries worldwide, with hundreds of millions of people speaking it. Needless to say, having at the very least a basic knowledge of the language could serve all of us well! 
So, we want to see how well you would do with Spanish terms and phrases from five categories: Animals, Foods, Daily Routines, Household Items and Places. All of these are things you would either hear or see while traveling, or you could very well encounter them right in your home town. Do you have the vocabulary to ace this quiz? If anything, maybe you'll learn something new today!

¿Estás listo? ¡Vamos!